Search Engines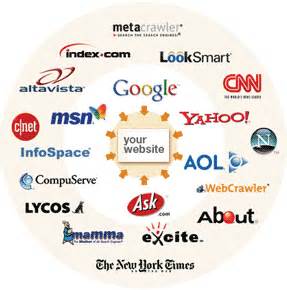 We truly understand things like Google, Yahoo, MSN, and Bing and the power of getting your property showcased in these most popular websites. What we do is take the time of the seller and just ask a few questions. And one of the first questions is that if I was a buyer looking to buy a property just like yours, what do you think I would type into the search engine?
If somebody typed in, "Homes near downtown Cincinnati", that they would know exactly where they wanted to live, they probably had a job there, you would guess, and they probably know the price points in that area. So if we could get your property to show up at the top of the search engines when somebody typed in things like "Homes near downtown Cincinnati" do you think that would get your property sold a little faster than the other agent?
What we've done is that we've figured out how to get your property to be showcased there! Remember that Showcase Listing website for our client…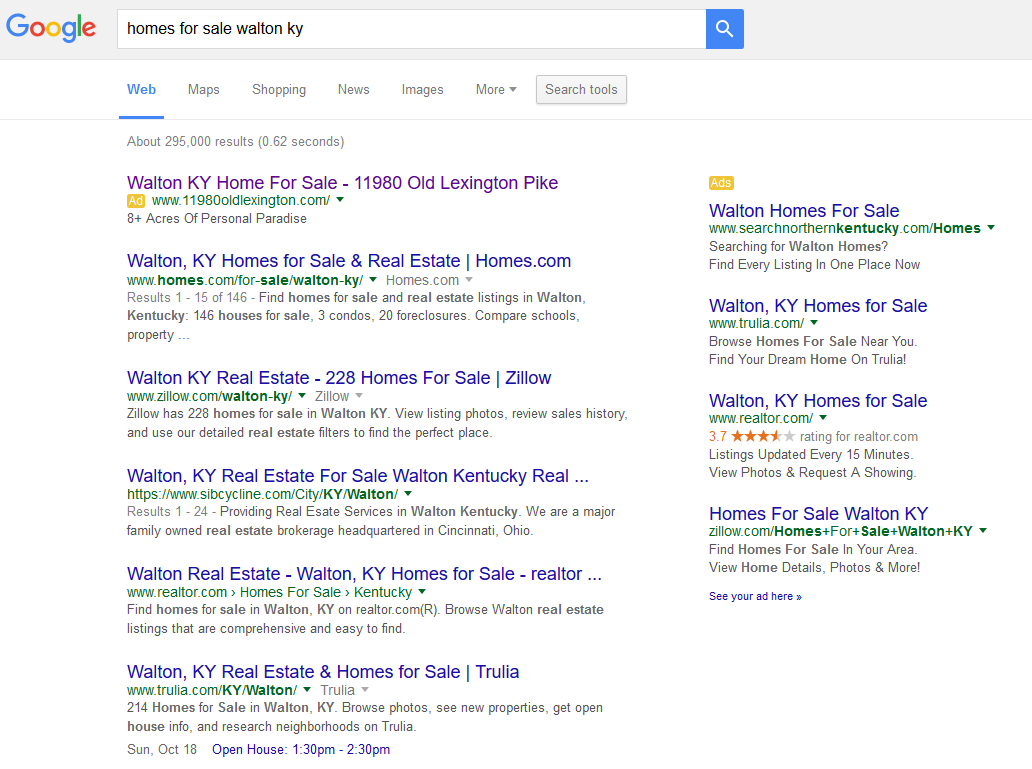 Additionally, we figured out how to create content that the search engines like and how to get your listings to show up at the top of the search results through blogging about your property and some other techniques that we know. I guarantee that we'll be able to get your property to show up on more searches for more specific terms that we can determine that will allow your property to sell for the most amount of money in the least amount of time.
What's it all mean to YOU as a Seller? Higher rankings MORE EXPOSURE.
Here are a few articles that illustrate the point….