Online Marketing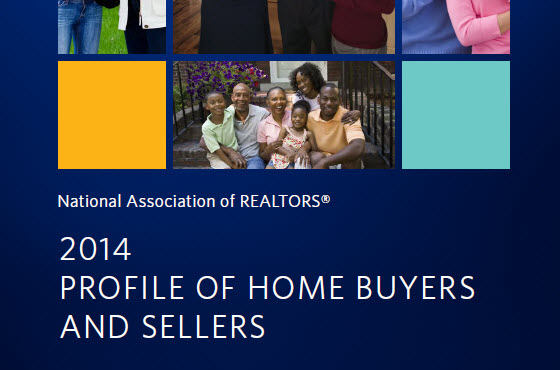 According to the National Association of Realtor's 2014 Profile Of Buyers and Sellers, we know that over 90 percent of all potential buyers use the internet to search for properties. The interesting thing that we learned was that last year about 37% of all buyers found the actual home that they purchased first online. And this is pretty massive because this is the first time in history where there's been a source greater than the real estate agent in finding the property.
Well, interestingly enough, almost 90% of all buyers were represented by a real estate professional. So, these are the type of people that go online, they find the property, then they call their agent and say, "Show me this particular property."
Agents are still important, but we need to make sure that these potential buyers can find your property online.
What we've been able to do is to identify a plan to make sure that your property is showcased in all the available areas on the internet.
For more information, check out our blog post "The Five Buckets of Real Estate Marketing".