About
YOU'RE NOT THE SAME AS EVERYONE ELSE AND NEITHER ARE WE…
Hi, I'm Terry Eibeck. I'm the founding member and Principal Broker at Regional Realty.
Here's What Regional Realty Is All About…
You own a house… And, as much as you may love your house, you've decided it's time to move on. Of course, you'd like to take most – if not ALL – of your home equity with you when you go. There's lots to consider, and, you may have asked yourself stuff like:
Here's are two quick tools to help you:

Whether you come to this website as a For Sale By Owner (FSBO); because your recent MLS Listing has expired; you are a move-up Seller; are being transferred out of town; have decided to just make a move across town; or, are simply curious about the process of buying/selling a home… you're at the right place
We're different than all of the other "traditional" real estate companies in and around Northern Kentucky…
At Regional Realty, it isn't just about selling. It's about selling smarter!

Here's How Regional Realty Can Help You…
We're technology experts… The Internet and digital technology have created several channels for sellers to market their listings to a wider cast of potential buyers, and, with over 40 websites currently deployed – including property specific marketing websites, community focused pages, and market segment websites – we're uniquely positioned to leverage those opportunities on your behalf.
We also rely on emerging technologies to give your home a competitive advantage. Aerial photography and a state of the art 3D imaging system allow us to create riveting virtual productions of your property unlike any other realty company in the Northern KY marketplace!
Regional Realty is a company on the cutting edge of technology which takes forward thinking to the extreme. Our back office suite of services have completely streamlined the home selling process enabling you to do business with us when it's convenient for you! Whether you're looking for feedback on recent showings; need to review and/or execute contract documentation; or, want to check on the current status of your transaction, you can do so anytime AND from anyplace in the world that supports an Internet connection.
Think about it… When was the last time you sold your Northern KY home while sitting on a warm, sunny beach in Georgia?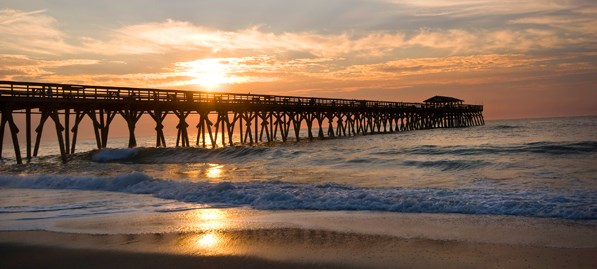 Yeah. Thought so.

We know Northern KY Real Estate… We're local – Most of our agents grew up here in the area so we have a personal relationship with many Northern KY neighborhoods as well as the surrounding rural communities. We're experienced – The average tenure of a Regional Realty agent is nearly 10 years as a Kentucky licensed Realtor. So far in 2015, we've helped over 250 buyers and sellers accomplish their goals…
We get it… For most people, selling your house is a big deal. There can be many challenges and frustrations along the way. It can be extremely difficult, especially if you're trying to solve a problem, or, if you've been on the market for some time and haven't received the results you were hoping for. No matter what your current situation, we've likely worked with someone in a similar circumstance over the last ten or twelve years. We can help you too.

Here's How You Can Get Started…
Some would argue that thinking about your selling price may not be the first thing to consider when preparing to sell your home. While I won't disagree, I will suggest that it is very near the top of the list on most sellers' minds!
To show you that we mean business when we say "At Regional Realty, it isn't just about selling. It's about selling smarter", we're offering FREE access to an online tool that will provide a good starting point towards that goal.
In addition to discovering information that will help determine the most accurate price to sell your home, you'll get valuable insight on other sales, market activity and ratings in your neighborhood.
Give it a try…

Once you have an idea what the market value of your home could be, you might want to consider taking the next exploratory step.
So tell me… if you knew your home would sell at a specific price, would you be willing to list your home for sale right now?
Let me know your response by using this tool…


Now What…
So. Now that you know a few things about Regional Realty, you're welcome to continue browsing our site. There's lots of information here designed to help you on your way to becoming a smarter seller. And we're creating more content on a regular basis for you.

At some point, I hope you'll consider allowing me, or one of our great Regional Realty agents, to meet you for an honest discussion about the benefits our unique and innovative approach to marketing and selling homes can provide to you.
If you have a specific question that you weren't able to find an answer for feel free to reach out. As always, we're here to help.
If you're interested, you can check out my personal bio on Regional Realty's corporate site…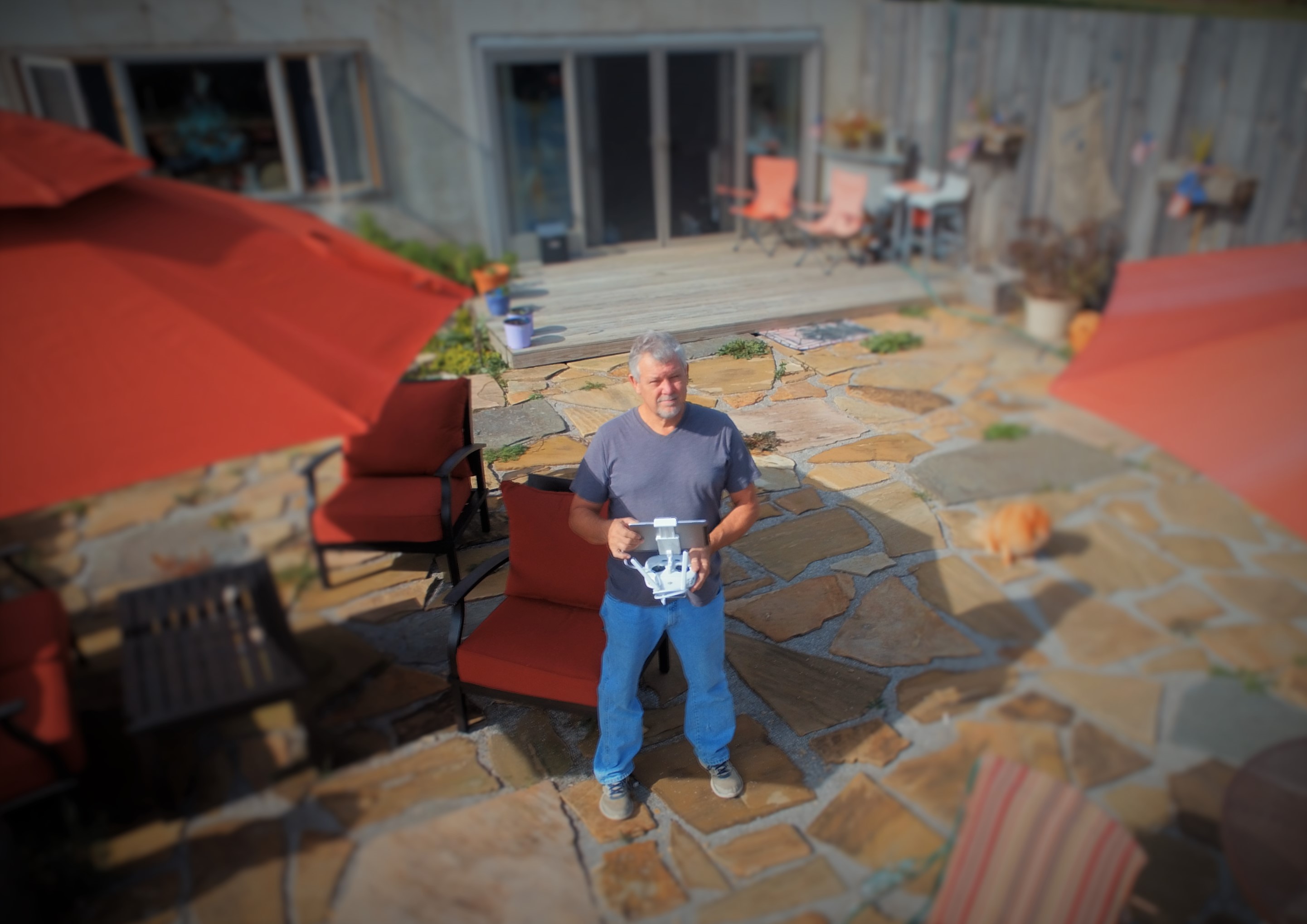 Terry Eibeck, Principal Broker
859.620.7653

Regional Realty | 8645 Haines Drive | Florence, KY | 41042

@Regnl_Realty (watch me on Periscope)