Digital Marketing For Real Estate
Regional Realty prides itself in being a technological leader in the local real estate community.
From online transaction based tools that aid us in providing our clients with on-demand access to important documents, to tools that enable us to stay in touch with relevant and timely information before, during, and after a transaction closes, our business processes are tried and proven.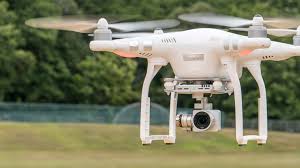 In addition to our focus on business functionality, we strive to keep an eye on technology developments that will aid us in showcasing our clients properties. Aerial photography is a perfect example. In addition to aerial videos offering a unique, and often compelling, story not able to be told by traditional video, this is a tool that leaves Buyers with a big "WOW" when they think of your property.
Check out a short sample of our aerial work…

There's really nothing like a virtual tour to showcase a property - until now. Regional Realty is proud to offer our clients a 3D virtual tour that is a totally immersive experience for the viewer. To learn how other real estate agents on the forefront of technology are using this to take marketing to the next level, check out this article "Local agents on the forefront of real estate technology"
Take a tour here…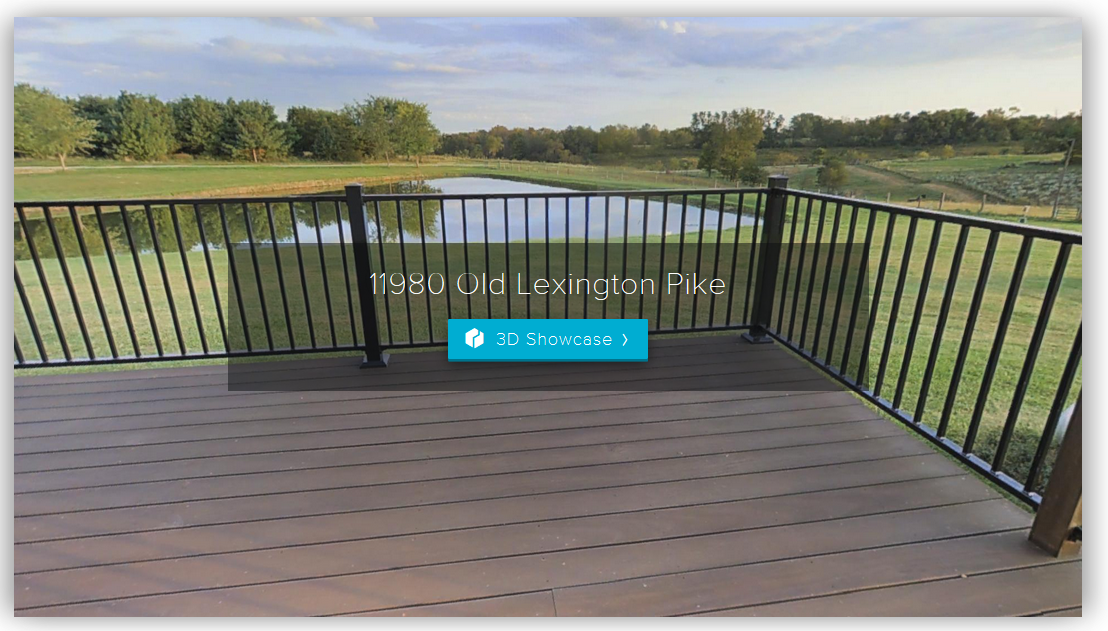 To learn more see the US News article entitled "12 Tech Tools To Help You Sell You Home"
If you have any questions or would like to have a discussion about how Regional Realty can help you reach your goals, feel free to reach out to a Regional Realty AGENT to assist you.
We're here to help!