The Five Buckets of Online Real Estate Marketing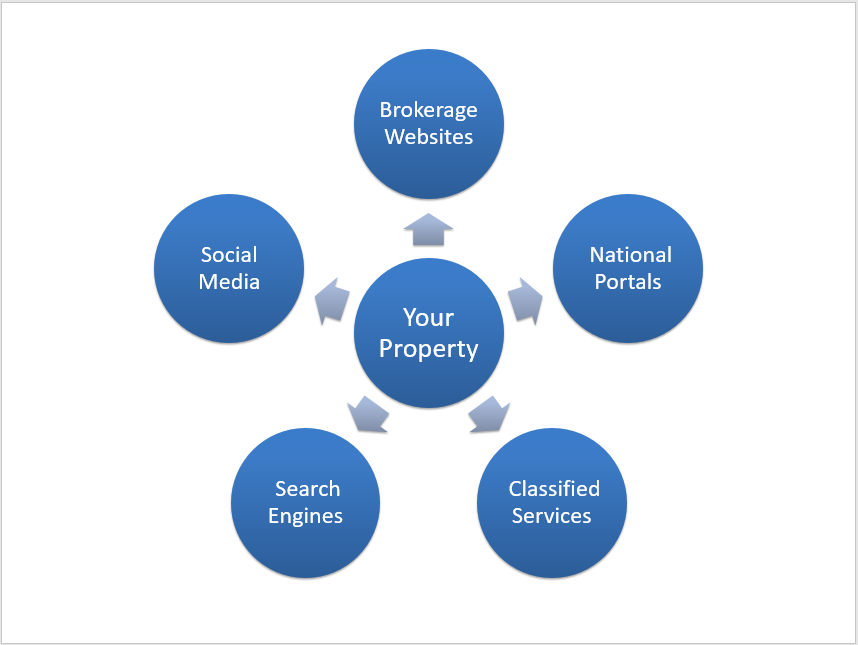 At Regional Realty, our agents are trained to understand and to leverage the Five Buckets of Online Real Estate Marketing, which allows us to showcase properties most effectively, in our efforts to sell homes in the least amount of time and for the most amount of money. A brief discussion of each component is discussed below…

BROKERAGE WEBSITES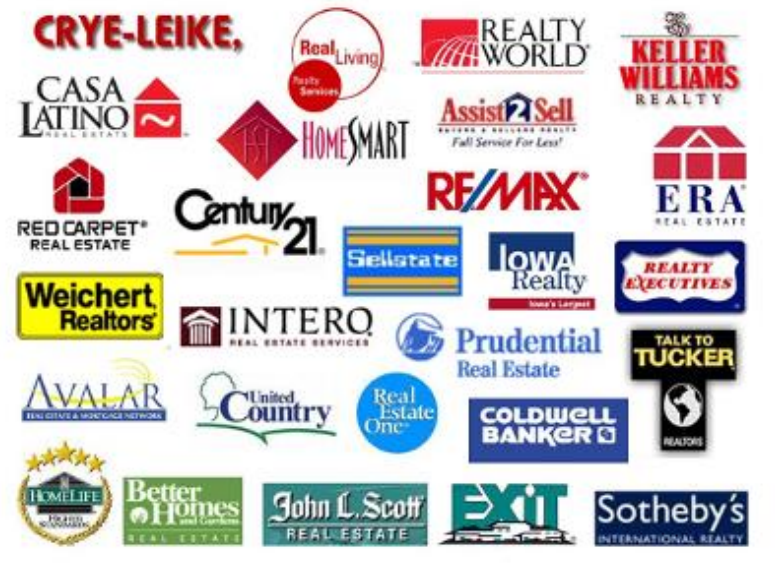 What we know is that brokerage websites are extremely important.
Brokerage websites would be things like Century21.com, Re/Max, Keller Williams, Coldwell Banker, etc.
At Regional Realty, our technology allows us to market your property effectively across a majority of all brokerage websites in the United States.
NATIONAL PORTALS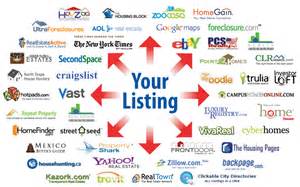 The second of the Five Buckets of Online Real Estate Marketing is national portals.
Well, national portals. There's probably 500 different ones – and we've been able to make sure that your property gets showcased on almost all of them across the nation.
These are things like Trulia, Realtor.com, Zillow,Active Rain, Homes.com, etc. A problem with this market is that when somebody goes to search for properties on one of these national sites, when they find the area that they want to search in there's usually 27 pages of 25 properties per page and the odds that a particular client is going to get to your property is probably slim to none because they aren't going to go past page one, let alone to page 27. So we've figured out a way to make sure that your properties are showcased at the top of the list no matter which one of these portals you go to.
CLASSIFIED SERVICES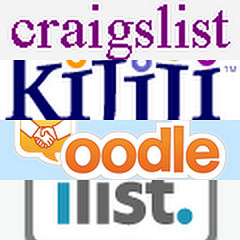 Classified services are going to be things like Craigslist, Oodle, Kijiji, etc. 99% of other agents put property ads on these classified services, but they won't do it as often as needed. What we're going to do is commit to posting your property every 48 hours on sites like Craigslist until your property actually sells. This is an aggressive way to make sure that your property is showcased websites online.

SEARCH ENGINES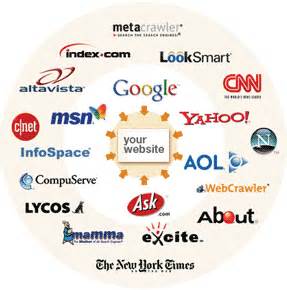 We truly understand things like Google, Yahoo, MSN, and Bing and the power of getting your property showcased in these most popular websites. What we do is take the time of the seller and just ask a few questions. And one of the first questions is that if I was a buyer looking to buy a property just like yours, what do you think I would type into the search engine?
If somebody typed in, "Homes near downtown Cincinnati", that they would know exactly where they wanted to live, they probably had a job there, you would guess, and they probably know the price points in that area. So if we could get your property to show up at the top of the search engines when somebody typed in things like "Homes near downtown Cincinnati" do you think that would get your property sold a little faster than the other agent?
What we've done is that we've figured out how to get your property to be showcased there!
Additionally, we figured out how to create content that the search engines like and how to get your listings to show up at the top of the search results through blogging about your property on Active Rain and some other techniques that we know. I guarantee that we'll be able to get your property to show up on more searches for more specific terms that we can determine that will allow your property to sell for the most amount of money in the least amount of time.
SOCIAL MEDIA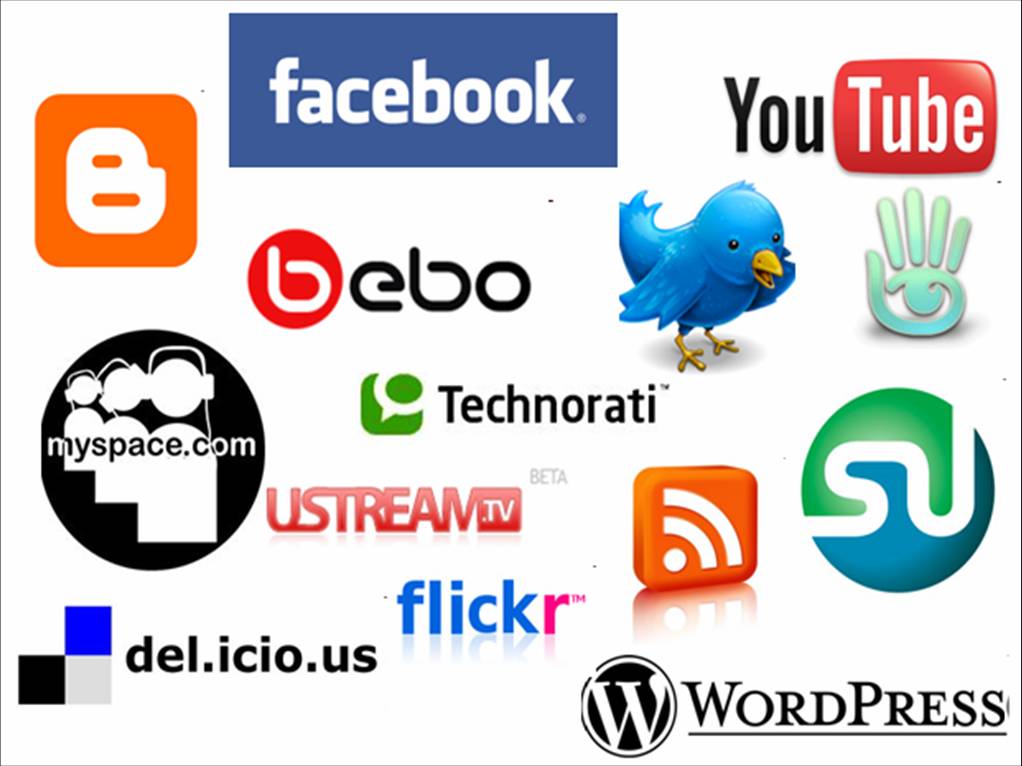 The fifth bucket of Online Real Estate Marketing that a lot of real estate agents don't understand and they probably spend a lot of time on them but they aren't actually using them to market anything is Social Media.
What I'm talking about is that you need to have a plan to get your property marketed in places like Facebook, Twitter, YouTube, etc. At Regional Realty, we have a plan that allows us to Tweet about your property, post your property on fan pages, run ads on Facebook, videos about your property on YouTube to make sure no matter where somebody goes in the social landscape online that they're able to find your property.
Now — When I add all of these things together in the five buckets, have you ever talked to another agent that said they would do something different that for some reason I forgot to mention specifically when talking about marketing your property online?
Not many of them do. That's why the average agent in out market sells a fraction of what we're able to sell.
Feel free to contact us if you have any questions!